Create an unforgettable statement in your home with a trend we can get on board with: 3D Tiles. An innovative revolution in the already diverse tile world, three-dimensional tiles offer a unique architectural feature to any home with energy and a refreshing depth. Often, their texture and dimension plays off light to cast interesting shadows and give your space a dynamic look. They can be bold, or be spectacularly subtle, offering you design flexibility so that you can inject your own style. Recommended for wall use only, 3D tiles would make a fantastic accent wall (bye, wallpaper!), kitchen backsplash or fireplace surround. Here are just a few of our favorite shapes, textures and patterns: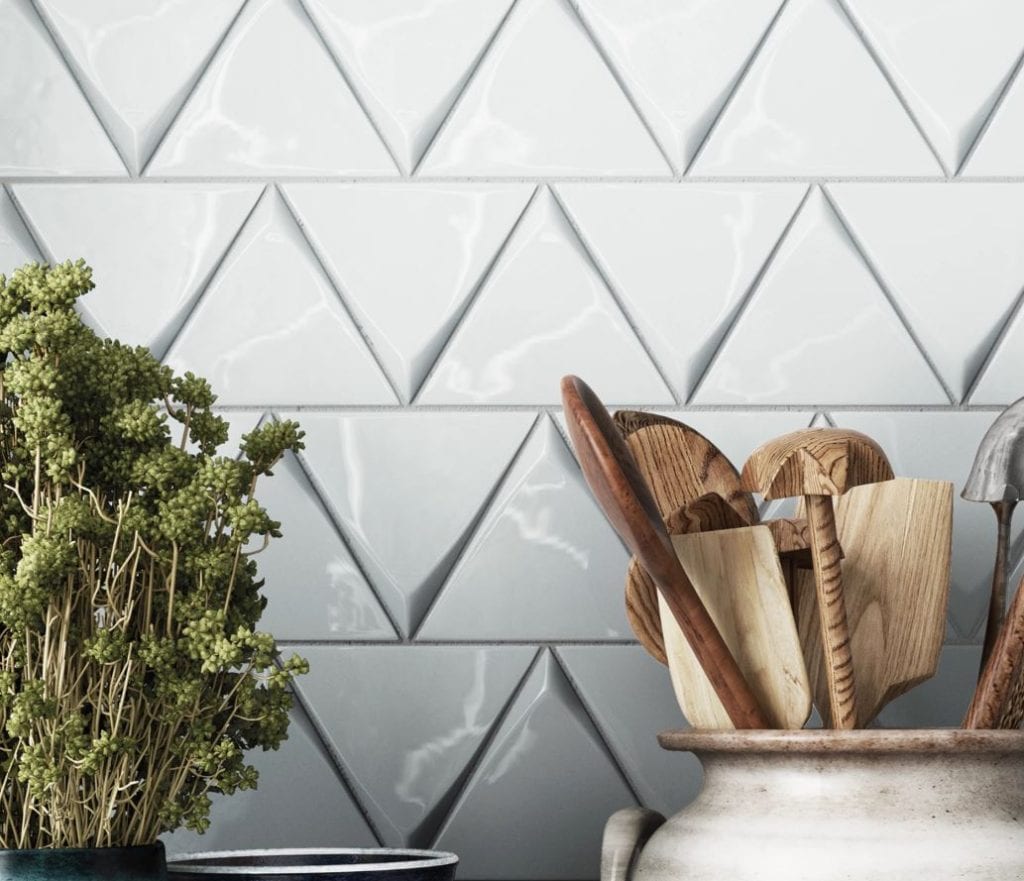 Bedrosians Triangolo 4.5″ x 5″ Wall Tile in Sky Blue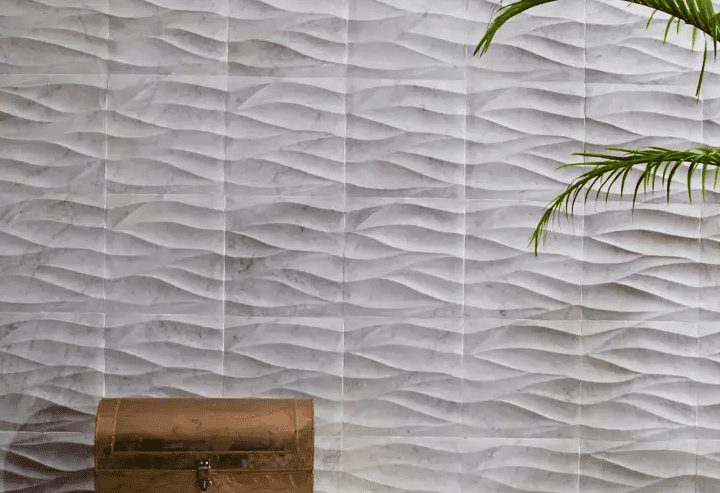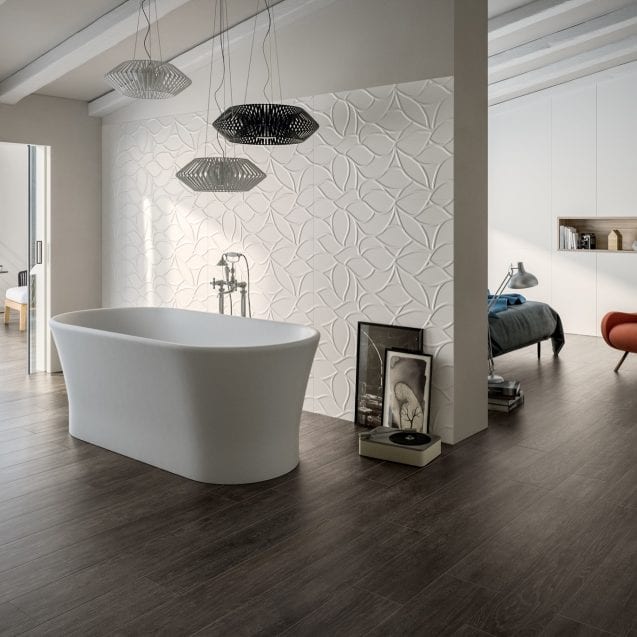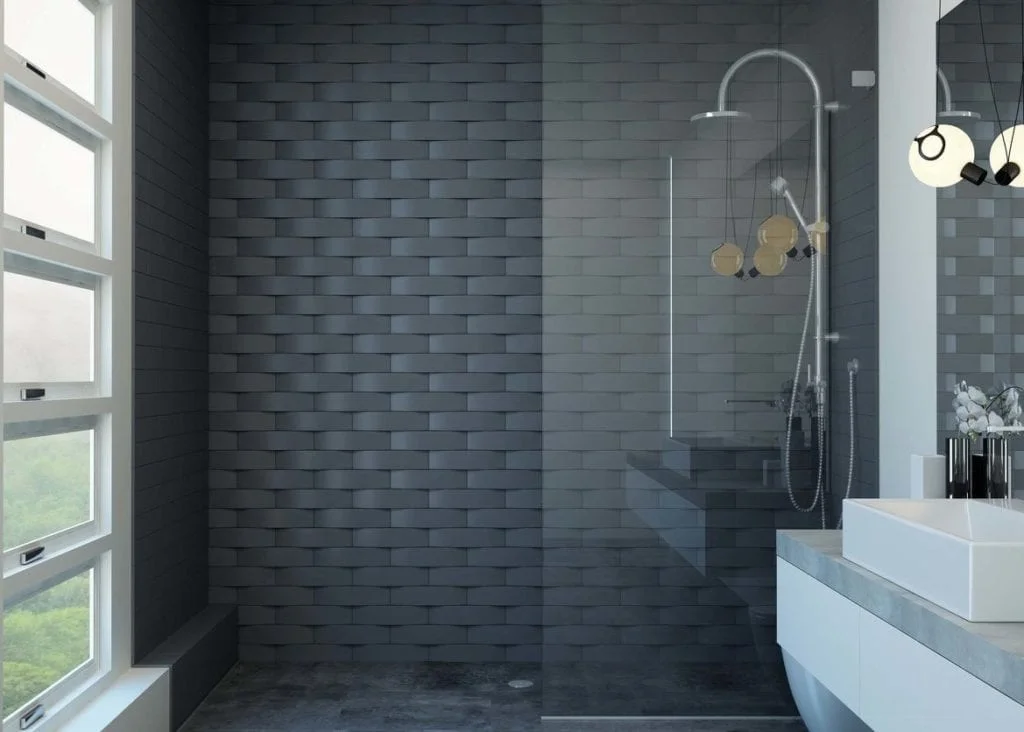 WOW Subway Lab Tile Combination in Graphite Matt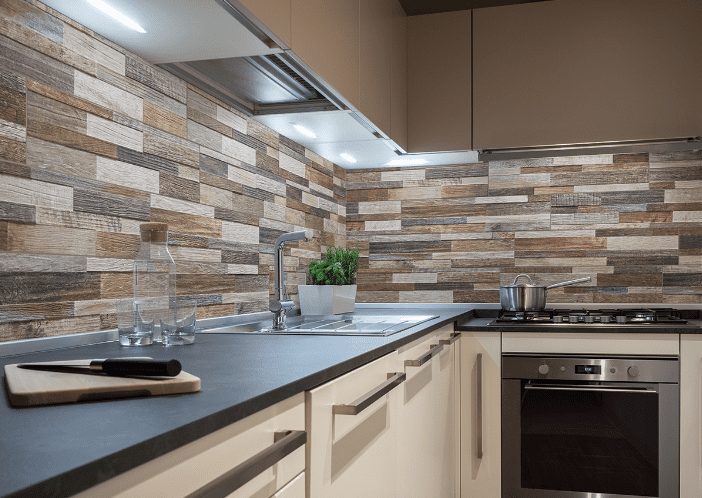 MSI Surfaces Dekora Porcelain Panels in Keywood Multicolor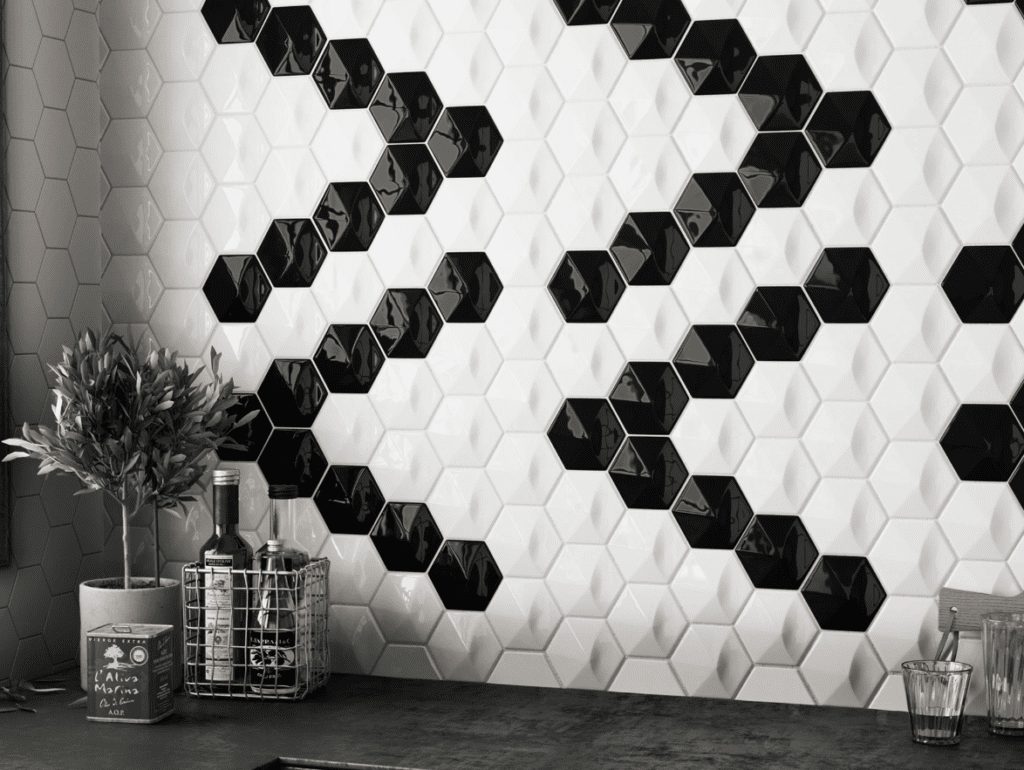 Bedrosians Hedron 4″ x 5″ Wall Tile in Black & Bright White Pearl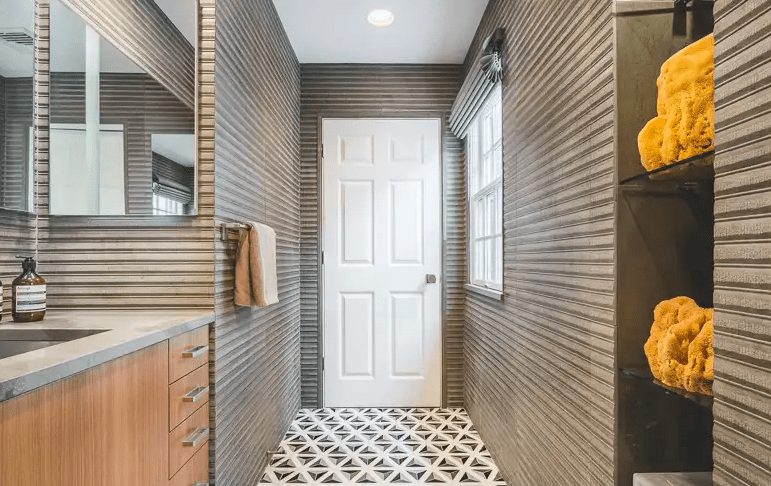 Artistic Tile Pannelli Grey Foussana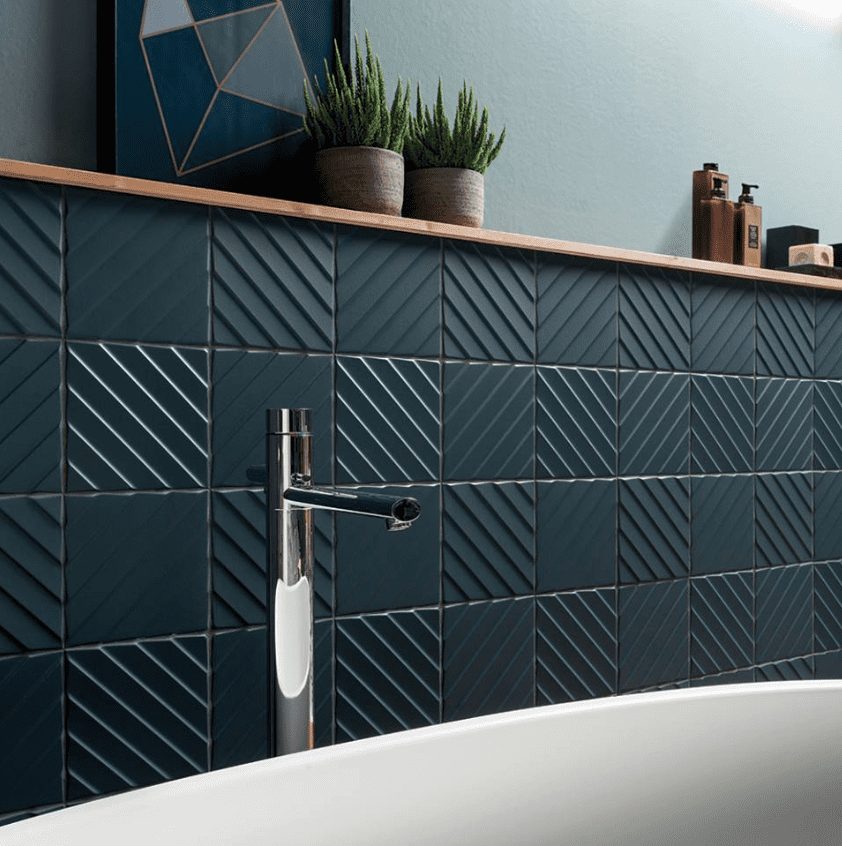 What do you think? Feeling inspired? Stop by the showroom today to order your samples!